"Keeping fit on the way out of lockdown"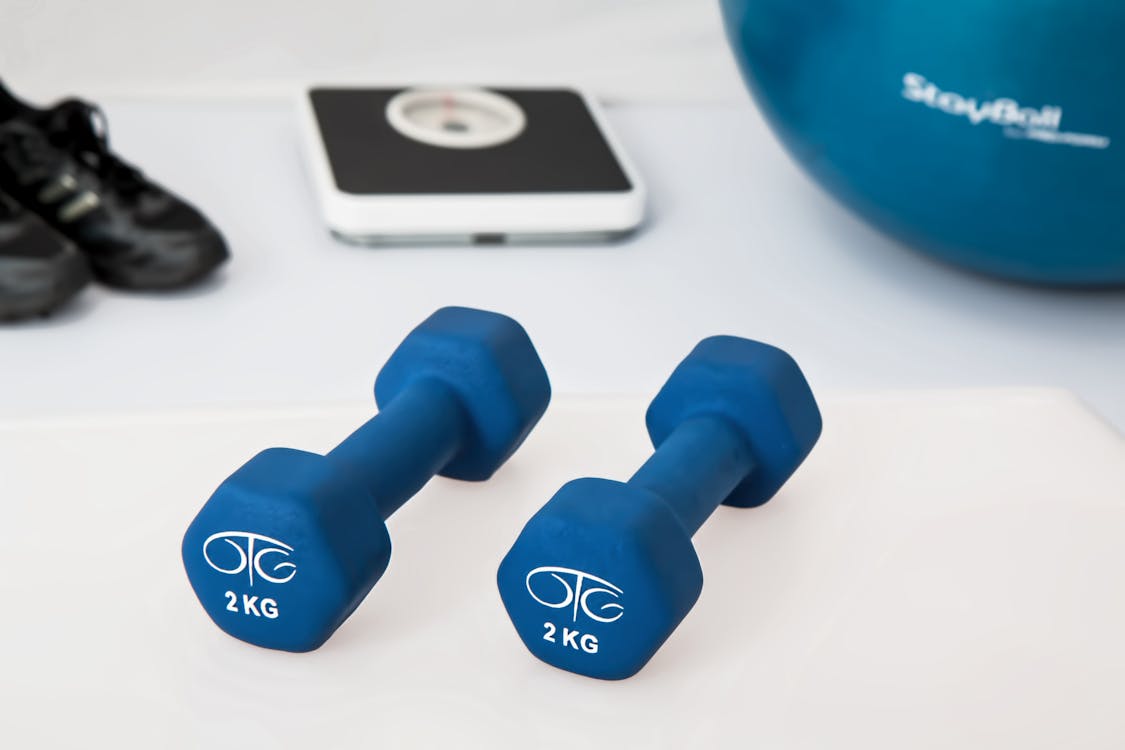 With our parks, footpaths, streets, and commons, covered with walkers, joggers and cyclists boosting their health through their permitted regular daily exercise, never before have the our fitness routines been so visible.
It's well established that being physically active is good for our physical and mental health, but crucially in these pandemic times it also helps to boost our immune system.
When we exercise regularly, we also help maintain muscle mass and bone density. Exercising is also a great way to ward off some of the psychological effects, including depression and anxiety, of being cooped up at home for a long time.
In the February "Lockdown Exit Road Map" good news announcements the UK Government prioritised outdoor exercise over the reopening of gyms as the best way to begin the return to a more normal way of life whilst minimising the health risks. Outdoor sports return on March 29, including organised team sports and outdoor swimming pools. Outdoor sports – tennis, golf, outdoor organised team sports, grassroots football, also continue from March 29.
Outdoor sports have been prioritised because transmission rates are much lower outside. Gyms, indoor leisure centres and indoor swimming pools will reopen from 12 April at the earliest. Until then, gyms remain closed with exercise options limited to outdoors with just one other person outside of a bubble.
Getting and staying physically fit and mentally fit is not about doing a triathlon or a marathon it's about consistency, and making small, manageable changes that you can stick to.  Here are some tips to help you –
Commit to adding physical activity to your daily schedule – A walk, a run, a YouTube fitness class, or cycle ride are ideal as they are quick, easy and cheap to do
Include your partner, and your children in your activities – It will get you connecting together as a family and it is fun exercising with others
Use your bodyweight to workout you don't need equipment – Do exercises like press-ups, dips, sit ups, and planks
Commit to doing something every day or at least three times a week – Do something for at least 30 minutes that increases your heart rate.
Set goals to keep you motivated and focused – Decide the frequency of workouts, the number of repetitions, or the time involved, and keep to it.
So head outdoors …try online workouts. …or just go for a long walk. …learn the basics of a healthy diet. ……practise meditation and mindfulness. We've surfed the internet and come up with some links to some key websites that will help you to start or continue your journey to be your best YOU!
www.sportengland.org/jointhemovement?section=get_active_at_home
www.nhs.uk/live-well/exercise/gym-free-exercises/
www.nhs.uk/conditions/nhs-fitness-studio/
www.bupa.co.uk/newsroom/ourviews/staying-healthy-lockdown
Go for it – You CAN do it!