Six tips for a great cover letter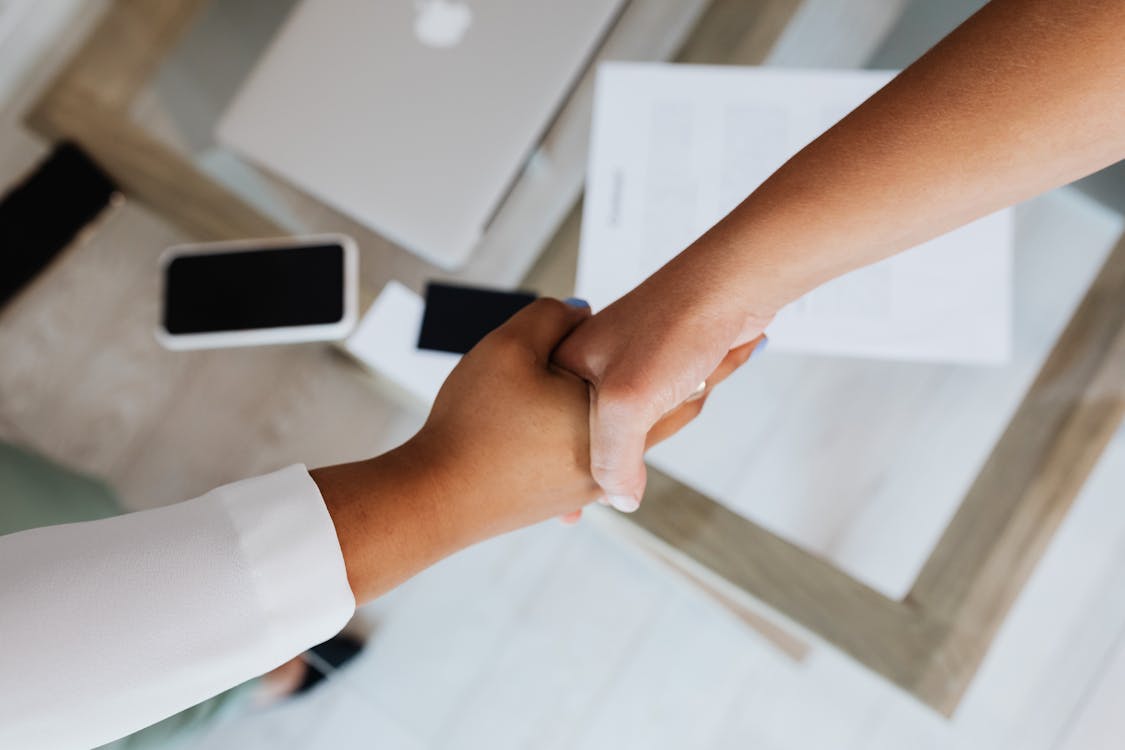 Six tips for a great cover letter.
It's important to make the effort to present yourself as well as you can for each specific job that you are applying for. But before you can 'dress the part' and make a physical impression you have to convey why you are right for this particular role in a cover letter for your CV. These six easy to apply tips will help to make every cover letter really stand out –
Choose a clear layout – A clear, appealing visual layout is essential. Choose the same clear legible business font in the same style, size and colour that you use for your CV. e.g. Arial, Calibri, or Helvetica. Keep your letter to a single page and a maximum of around 250 words.

 

Personalise each letter – Write a personalised letter for each job application. Every company is different with different job requirements. Identify the problem you will be solving for the company by accepting employment with them and clearly state how you will be the best candidate to solve their problem. Don't be lazy and start your letter "Dear Sir/Madam," or "To whom it may concern" find out the name of the person handling applications and address it to them. Check the advertisement, or call the company to find out the person's name.

 

Grab their attention – Don't open with – "I'm writing to apply for [Position Name]". It's dull and boring. Instead, grab attention. Start with confidence and use your opening to show how excited you are about the prospect of working there. If you heard about the role from a friend or contact mention their name in your introduction. A contact within the company is a valuable asset to leverage in your cover letter intro. If the company has had a recent, publicized success, mention it in your introduction. It's all about differentiating YOU from other candidates.

 

Explain why you? Why are you perfect for the job? Expand on your CV but don't repeat it to explain how your experience is especially relevant. Go into more detail about one or two of your accomplishments or explain how your experience is relevant to solving the company's problems. Companies like people who fit into their culture. To ensure that your letter shows that you are a good match for a company check their website and social media profiles. Tailor your letter accordingly.

 

Close with conviction – Be positive and direct, provide the hiring manager with your contact information (email and phone number), and state that you are looking forward to an interview. Sign-off your letter professionally, (any of these work well, – Yours sincerely, Best regards, Kind regards) and finally scan in your signature to add personalisation to your letter.

 

Check before sending – Don't waste your efforts by sending a letter with mistakes, or failing to follow submission requirements. Give it a thorough review and get a second opinion by asking someone you trust to read your letter.
A great job application cover letter is crucial – it's your first impression – and as you will know – "first impressions count".
TO RECAP
Choose a clear layout
Personalise each letter
Grab their attention
Explain why you
Close with conviction
Check before sending